It's possible to earn a great living as a freelance writer while having the flexibility to live your life the way you want to – whether that's staying at home with your kids, spending more time with family and friends, traveling, or pursuing other passions you have in life (even if that's napping…or is that just me?).


But in order to break through to an editor's inbox and make sure they want to assign your pitch, or work with you after and introductory email, you have to cut through the noise and the freelance competition.
You also have to learn how to market yourself to clients, how to find higher-paying freelance work, and what to do to get repeat work--so you can earn more in less time.
I've managed to earn a high freelance income every year (averaging $7,000/month to $10,000/month) since leaving my full-time magazine editor staff job in 2013. In fact, that first year I earned more than my full-time salary and I've hit a six-figure freelance income for several years.
In this course, I show you what you need to do to earn a living freelance writing.


Meet Your Instructor and Learn "What's In It for Me?"


Find out what you'll learn with this get paid to write freelance writing online course.

I'm Diana Kelly Levey and I've been freelancing as a side hustle since 2006, then freelancing full-time since 2013. My clients and work have appeared in Health, Real Simple, MSN, Reader's Digest, Inc., Muscle & Fitness, Prevention, ESPN, Men's Health, Entrepreneur, Bloomberg Businessweek, Nike, Headspace, Kellogg's, CNN, Neutrogena, WW, The Bump, Beachbody, Brides, amongst many others.
I found myself sharing emails with freelance advice to friends and coworkers, explaining how to get started freelancing, so I decided to publish my knowledge in a comprehensive freelance writing online course, "Get Paid to Write." These potential freelancers wanted my know-how because I understood what it's like to be the freelancer sending pitches (and nervously waiting to hear back!) as well as what it's like to be the editor at a magazine or website who receives pitches from freelancers and assigns stories.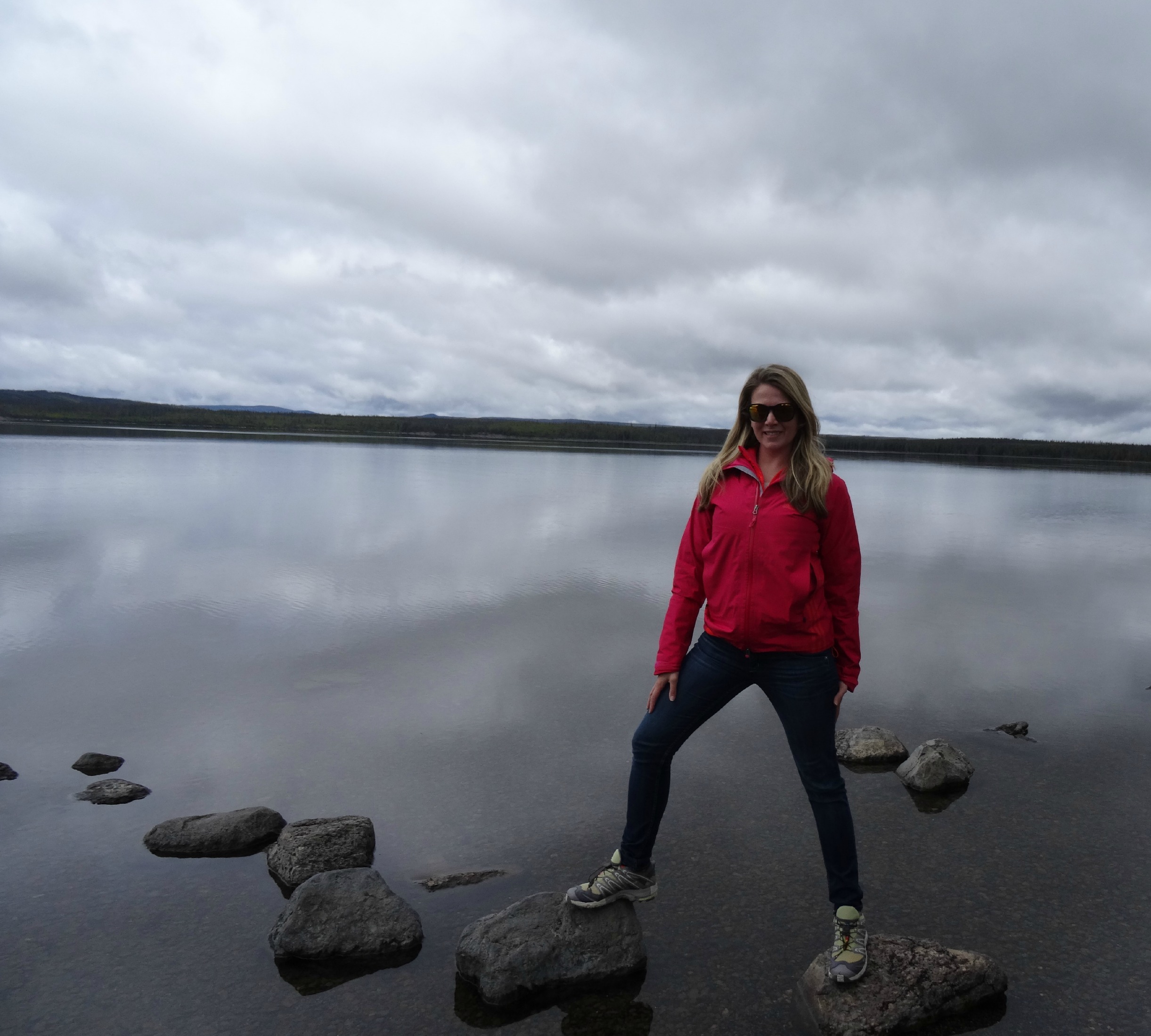 In the nearly 20 years I've been freelancing, I've 
sent thousands of pitches and introductory emails
 to potential freelance clients, and I've 
read hundreds of freelance article pitches 
and freelance emails to know what works, what bombs, and some things that are in a terrible pitch. I created this course to help
YOU
avoid my mistakes and impress editors with your first email.
I created "Get Paid to Write: Become a Freelance Writer" because I receive a lot of the same freelance FAQs. Here are some questions freelancers have about how to get started freelance writing that I address in this freelance writing online course:
➡️ How can I become a freelancer when I have never been published?
➡️ Where can I find freelance writing jobs?
➡️ How can I get an editor or manager to open my email and read my freelance article pitch?
➡️ Is it possible to earn a good salary freelancing and make a full-time freelance salary as a freelance writer?
➡️ Can I make money as a side hustle while working full-time?
➡️ How can I write a freelance pitch?
➡️ Is it possible to make good money freelancing while staying home with kids?
➡️ Who should I send a freelance pitch to?
➡️ How much should I charge?
➡️ And more!

"I enjoyed taking your course! I just got two new clients since I enrolled in your course a few weeks ago and sent pitches." - Matt Olszewski


Read what other students had to say...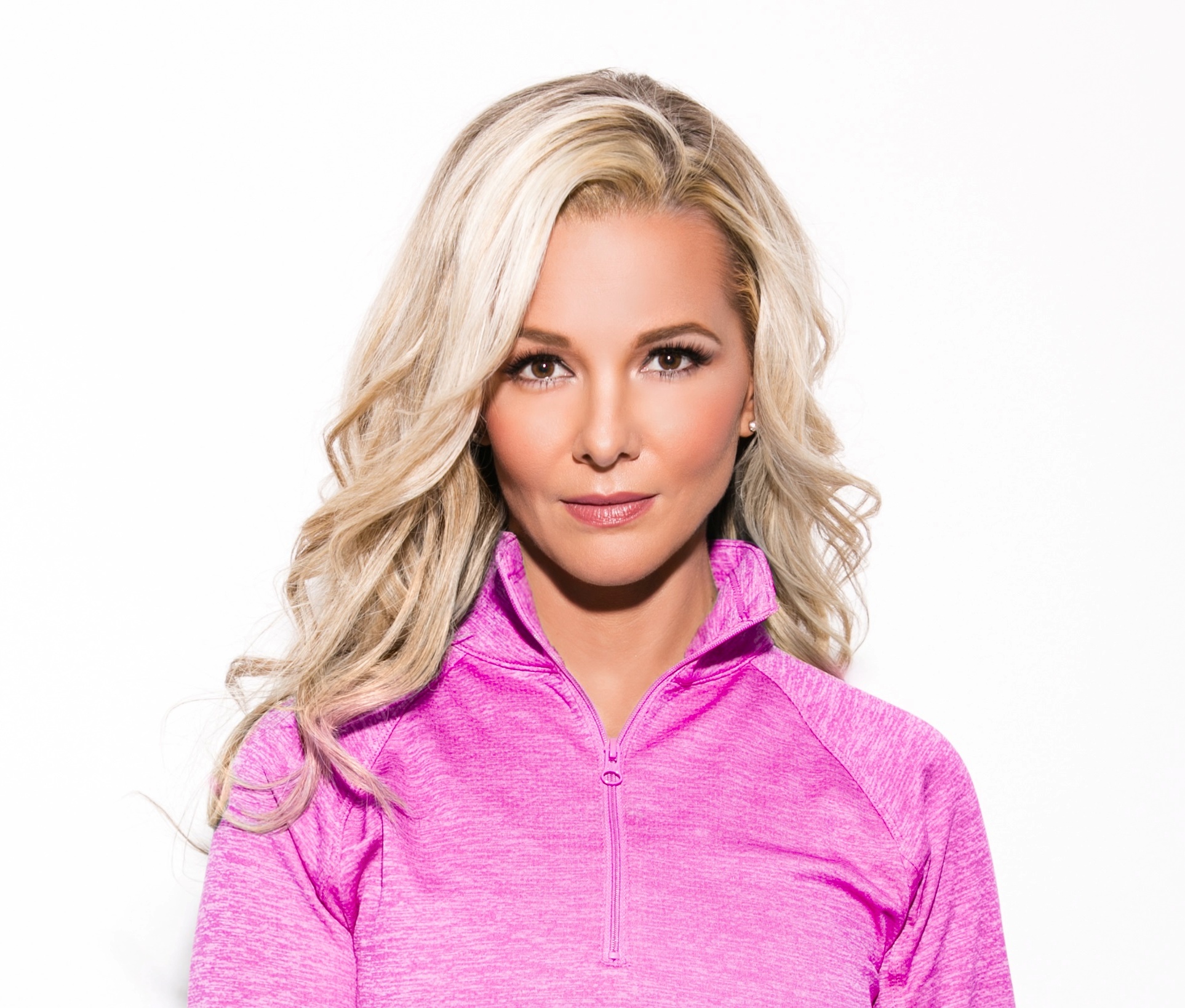 "I just love Diana's Get Paid to Write course! I worked with her when she was an editor at Muscle & Fitness, and I'm learning new things and know it will be so helpful! My goal was to go full time with freelancing and reading her course chapters definitely motivated me. I have people come to me from time to me asking how I got started--your course is the perfect place for me to send them!"
– SJ McShane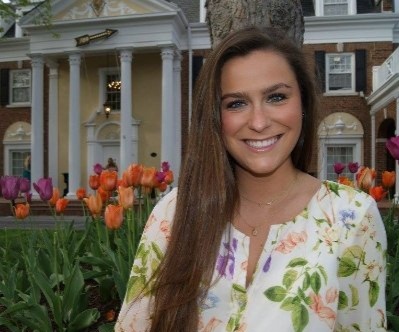 "Diana's course is beneficial to students of all ages, specifically college students with a curiosity for freelance. This course helped me learn about my writing style and answered many of the questions I had about entering the editorial world. It helped me further develop the necessary pitching and freelance skills I needed to pursue my career as I approach graduation."
– Holly Noon


My freelance writing online course students have been published in Real Simple, Oxygen, MSN, Columbia Journalism Review, Livestrong, Robert Irvine magazine, Food Network, Centennial Publishing, and more.

In this complete freelance writing online course, I'll teach you the strategies I use to earn an average of $8,000 a month freelancing🔥
You'll learn:
💡How to get motivated to start your freelance career!
💡Where to find story ideas
💡How to streamline your interests and turn them into ideas you can sell to editors
💡How to get published if you don't have any clips or samples (published articles)
💡How to write a pitch that an editor wants to open, read, and assign out to you (with article pitch samples!)
💡How to get repeat assignments so you earn a steady freelance income with less effort
💡Strategies to use if you want to work with brands and learn content marketing techniques
💡Ways to use social media to make money freelance writing
You can have a successful career freelance writing, but you have to dedicate time and energy to it 💪
In this course, "Get Paid to Write: Become a Freelance Writer," I'll show you how to kick-start a fun freelance career and find great clients that you're excited to work with. Do work you love that makes you feel good!

"I'm an ex-journalist and PR expert and am considering returning to self-employed work after many years as a mature student. I love your website and the look of your online freelance course but was concerned about how relevant it is for UK-based participants. [After enrolling in 'Get Paid to Write'] I have found the freelance writing course really helpful and inspirational, delighted I took your advice–and the plunge towards becoming a freelance writer!"
 – Jane Browning

"Diana's class is a must for anyone that wants to learn the ins and outs of freelancing. As a recent graduate with a few staff experiences, the idea of freelancing was honestly terrifying. Diana's class gives step-by-step lessons and advice that ultimately gave me the confidence to pitch more and try a wider selection of publications and blogs. If you have any doubts about freelancing and need some guidance, this course is an amazing resource!"
– Carlett Spike

Check out the FREE preview lessons to see a sample of the course materials.
Each student will get 10 lessons to follow and BONUS materials, including:
✨How to get published when you don't have experience (i.e. How to get started freelance writing if you don't have samples.)
✨Where to find freelance writing jobs
✨How to write a freelance article


Check your inbox to confirm your subscription
"I don't have a single clip but I've always had natural writing talent under my belt. I've already invested quite a bit into courses to help me get my freelance career off on the right foot and have pretty much met my budget, but…your experience as an editor I think really sets your freelance writing course apart from the rest (and admittedly is a big draw for me). I feel like there are loads of people out there with courses, but the ones who really have it dialed in are few and far between."
– Angelina D.

"I recently graduated and am applying to writing jobs. I'm tossing around the idea of doing freelance writing and social media marketing. I really enjoyed your course and know it's going to be a great resource for me. I'm trying to freelance and get my blog up and running, so I am following and using your advice whenever I can. I really do appreciate your willingness to help, you've gone above and beyond what is expected of you."
– Julie Riedel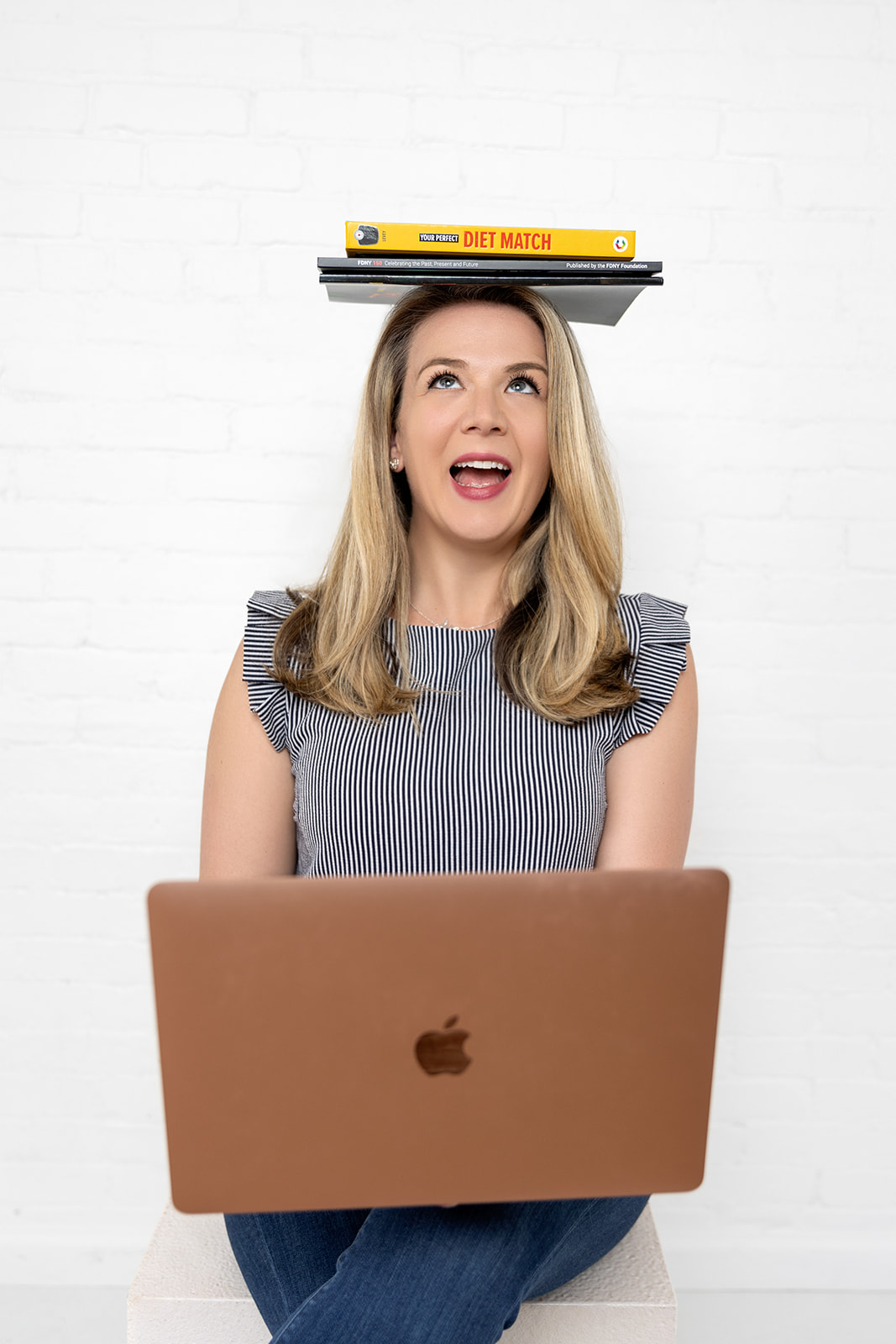 Diana Kelly Levey is an accomplished journalist, editor, content marketing writer, and freelance writing coach with over 15 years of experience working for major publications and websites.
Her clients and work has appeared in Real Simple, Reader's Digest, Muscle & Fitness, Prevention, ESPN, Men's Journal, Men's Health, Latina, Bloomberg Businessweek, NASDAQ, FDNY, Nike, Headspace, Kellogg's, CNN, Neutrogena, Beachbody, Brides, amongst many others.
Diana Kelly Levey has been sharing her expertise with freelance writers as an assigning editor on staff for magazines and websites, sitting on a panel for "How to Pitch Editors" for the American Society of Journalists & Authors, and mentoring friends and college graduates on how to be successful with freelance writing for over 10 years.
Her goal for her freelance online courses is to teach students of all levels how to follow their passions and start thriving freelance writing careers, learn how to find high-paying clients and freelance writing jobs, and learn how to take their careers to the next level and become full-time freelancers.
Diana's course includes insider knowledge you won't get from other freelance writing courses because she's worked on staff in the New York City publishing industry for 15 years.
Besides writing and teaching, Diana's favorite things include coffee, naps, travel, beaches, red wine, dark chocolate, Swedish fish, reading, running, dancing, playing with her dog, telling inspiring stories, and making people (especially her husband and two kids) laugh.
Email Diana with questions about the course.
Sign up for Diana's freelance writing tips e-newsletter to get more of her advice delivered to your inbox weekly.