Hit Your Goals with Help from a Veteran Freelancer
Diana started offering freelance coaching services after mentoring friends, colleagues, and students in the freelance business.
Diana answers freelancers' specific questions, problems, and work (and life!) challenges when it comes to freelancing and running a freelance writing business.
With 20+ years of professional media experience under her belt (a journalism degree and publishing experience since 2001), Diana addresses coaching clients' unique struggles based on her knowledge as a staff magazine editor, freelancer and professional freelance writer who regularly earns six figures a year.
Book a session with Diana today!

What Coaching Clients Say:

Diana's coaching session was personalized and we went over pitches I was struggling with along with tips to solve the issues. I would definitely sign up for a future coaching session because Diana's knowledge and her experience was beneficial in helping me focus on companies as potential higher-paying freelance clients. Diana is very responsive and helpful–even after the call!" – Jennifer D.
"It was a very helpful freelance writing coaching conversation and I did feel like the coaching session was personalized. The intake form was good for that purpose. I think 30 minutes was a good length of time for the freelance coaching call. It's a good intro format for the price point. We were both pretty concise and I think that helped us fit in a lot of helpful back and forth. The call did make me feel motivated. It's helpful to get Diana's opinion and experience with being successful in identifying some higher-paying clients, which seems necessary to actually make a living at full-time freelancing. I think Diana's comments and edits for my website were spot-on!" -Matt F.
"Working with Diana was definitely a benefit. Her detailed follow-up was very helpful in knowing the next steps for my writing career path. Diana is highly knowledgeable and I appreciated my time with her. The call steered me in the right direction. I have more awareness about my career prospects and the approach to take. I also purchased the 100+ Tips For Beginner Freelance Writers ebook and have found the guide helpful thus far." – Natalia F.
"Diana spent time listening to my concerns and coming up with ideas specific to me. She listened carefully and gave me concrete steps to work on. She gave me advice on how to position myself as a writer in my area of interest. Shortly after the call, I was motivated to draft a new website and came up with some ideas to write about." -Margo S.

"The first coaching session with Diana was incredibly helpful. I've been a copywriter and web developer for about 10 years. I've been looking for mentorship because even though I know the ropes of the actual work, running my own freelance business in a sustainable, profitable way hasn't been as clear. Diana helped me to achieve clarity on the first call alone. She helped me to see the challenges that I was facing from a new perspective. I took her advice, made changes, and booked a second session which was also rich with gems. I'll be booking again soon! If you're a writer seeking some clarity, no matter where you're at, you'll likely find the help and clarity you need with her." -Nicole D.
"Diana absolutely met me where I was in my process, and without judgment. She's obviously very experienced but never made me feel uncomfortable being honest about where I needed help. " – Jessica M. "I purchased the 20+ Pitches that Worked PDF and I read it before our coaching call. It was helpful because when we got on our call, we didn't have to start from the beginning. I already had a sense of what I needed to do so I could ask more targeted questions about my specific situation."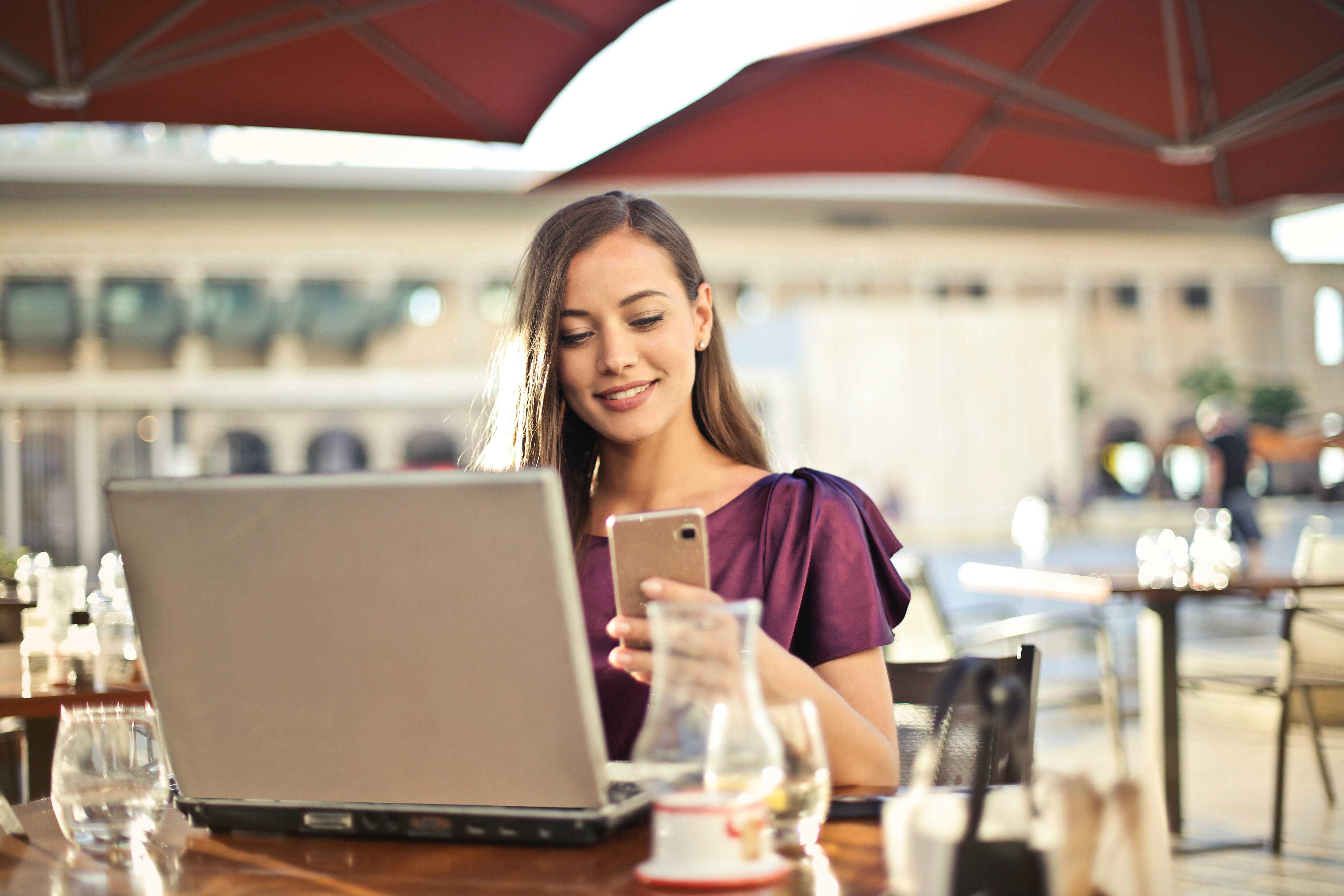 Your intake form has been submitted. Check your email for a copy of your responses. If you're accepted, you'll receive an email with a link to checkout.
Frequently Asked Questions
How do I schedule my appointment?
Upon purchasing coaching, you'll receive further instructions on how to book a time for your appointment and the format you will have your coaching session via video chat or call.
Can I purchase coaching more than once?
Absolutely! If you find yourself in need of coaching more than once, simply purchase the coaching again.