Ready to kick-start your freelance career and take action on your dreams?
This freelance writing weekend jumpstart will give you the tools you need to get started as a freelancer.

I'm Diana Kelly Levey and I've been freelancing as a side hustle since 2006, then freelancing full-time since 2012. My clients and work have appeared in Real Simple, GNC, Reader's Digest, Inc., Muscle & Fitness, Prevention, ESPN, Men's Journal, Men's Health, Entrepreneur, Bloomberg Businessweek, Nike, Headspace, Kellogg's, CNN, Neutrogena, WW, The Bump, Beachbody, Brides, amongst many others.
I was often asked "how I did it" AKA start a freelance business and earn money writing on the side.
I found myself sharing emails with freelance advice to friends and coworkers, explaining how to get started freelancing. It was time-consuming and sporadic!

These potential freelancers wanted my know-how because I understood what it's like to be the freelancer sending pitches (and nervously waiting to hear back!) as well as what it's like to be the editor at a magazine or website who receives pitches from freelancers and assigns stories.

I decided to publish my knowledge in freelance writing online courses so others could follow along my path and suggestions in organized lessons.

This weekend freelancer course is great for someone who has a lot of ideas and excitement about starting freelancing (okay, and some trepidation, too!).
It'll help you focus in on niches, topics, publications to write for and what should be in that first pitch.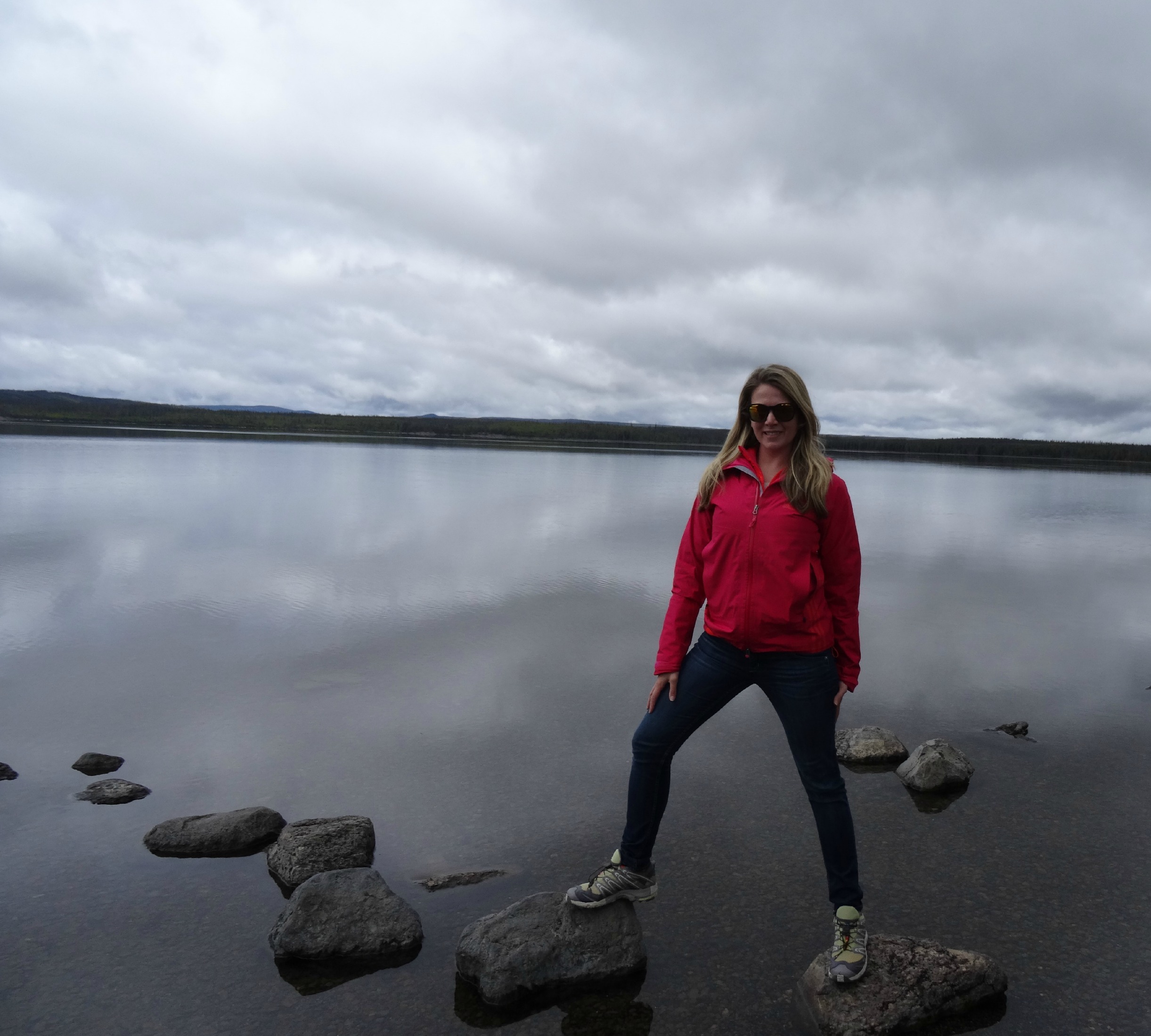 The steps in this time-crunched weekend freelance course for beginners will show you:
💡 How to build a writer's website
💡 Tips on how to hone in on the type of freelance work you want to do
💡 Where to find high-paying clients, fulfilling freelance writing jobs, and creative assignments
💡 Teach you how to find clients where no one else is looking
💡 Exactly how to write a winning freelance pitch
💡 30+ websites that list freelance jobs!


By the end of the course:
You'll be ready to hit SEND on your first email pitch and have the tools and confidence to keep going.
You should be able to complete this course in less than five hours if you speed through the exercises and are ready to send your first pitch. (But I recommend going back to the exercises any time you feel 'stuck.')
You could also spend more time building your website, working on publishing article clips/samples, and following the exercises to explore writing topics you'll love working on. Take as little or as much time as you'd like.
**There's even a shortcut weekend task for each lesson if you're super crunched for time!**



My freelance writing online course students have been published in Real Simple, Oxygen, MSN, Columbia Journalism Review, Livestrong, Robert Irvine magazine, Food Network, Centennial Publishing, and more.

Still hesitating? Read what students have to say about my freelance writing online courses

"I recently graduated and I'm currently at my second internship. I'm tossing around the idea of freelancing and social media marketing. I really enjoyed your freelance writing courses and know it's a great resource for me."
– Julie Riedel

"Diana's freelance writing course online is beneficial to students of all ages, specifically college students with a curiosity for freelance. This freelance writer course helped me learn about my writing style and answered many of the questions I had about entering the editorial world. It helped me further develop the necessary pitching and freelance skills I needed to pursue my career as I approach graduation." – Holly Noon

This course is for freelancers who are
➡️ Struggling to find the confidence to send their first pitch
➡️ Ready to take action on their freelance goals
➡️ Thinking about starting a freelance side hustle but don't know where to start
➡️ Have already sent a pitch but need guidance on how to improve the next one and keep going

Check out the FREE preview lessons to see a sample of the course materials.

Available in days

days after you enroll

From zero to hero: Learn necessary steps for sending your first pitch or applying to freelance jobs
The practical examples/tools help determine such things as the value of your time and work, and also serve to overcome such fears as asking clients for appropriate compensation. Some of the best advice is rooted in simplistic approaches which may seem obvious, but you wonder why you haven't been implementing them all along. Diana gives advice on how to maximize your time in ways you never realized, which could even be applicable in other fields or even your own personal life! Highly recommended!"
- Ben Reisman
"I enjoyed the freelance writing course and felt it was a good value for a beginner like me."
– Ryan C.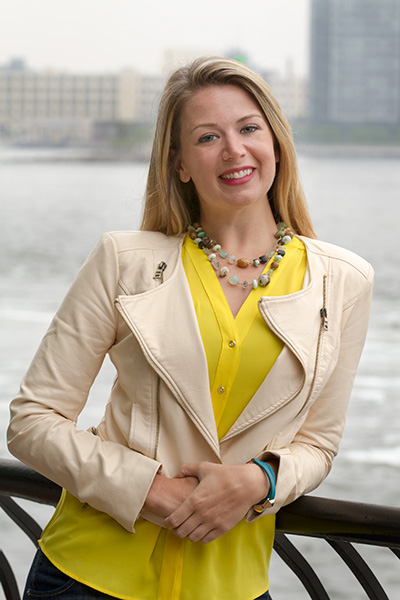 Diana Kelly Levey is an accomplished journalist, editor, content marketing writer, and freelance writing coach with over 15 years of experience working for major publications and websites.
Her clients and work has appeared in Real Simple, Reader's Digest, Muscle & Fitness, Prevention, ESPN, Men's Journal, Men's Health, Latina, Bloomberg Businessweek, NASDAQ, FDNY, Nike, Headspace, Kellogg's, CNN, Neutrogena, Beachbody, Brides, amongst many others.
Diana Kelly Levey has been sharing her expertise with freelance writers as an assigning editor on staff for magazines and websites, sitting on a panel for "How to Pitch Editors" for the American Society of Journalists & Authors, and mentoring friends and college graduates on how to be successful with freelance writing for over 10 years.
Her goal for her freelance online courses is to teach students of all levels how to follow their passions and start thriving freelance writing careers, learn how to find high-paying clients and freelance writing jobs, and learn how to take their careers to the next level and become full-time freelancers.
Diana's course includes insider knowledge you won't get from other freelance writing courses because she's worked on staff in the New York City publishing industry for 15 years.
Besides writing and teaching, Diana's favorite things include coffee, naps, travel, beaches, red wine, dark chocolate, Swedish fish, reading, running, dancing, playing with her dog, telling inspiring stories, and making people (especially her husband) laugh.
Email Diana with questions about the course.
Sign up for Diana's freelance writing tips e-newsletter to get more of her advice delivered to your inbox weekly.