The average freelancer in the U.S. earns about $20 an hour, as of 2020 data. While that's four times the country's lowest minimum wage rate, you could and should be earning more than that as a freelance writer.
In this course, I show freelancers the exercises I do to find higher-paying clients, the systems I use increase my rates, the freelance writing skills that can lead to a higher hourly rate, as well as how to work smarter, not harder in your freelance business.
Are you tired of being paid less than you're worth for your freelance work?
Are you ready to earn a great hourly rate that allows you to work on fulfilling assignments, with clients that respect you, and decrease the number of hours you have to work?
My course "How to Earn $100 an Hour (or More) Freelance Writing" will help you ditch low-paying clients and start being paid the high freelance rates you deserve.

I'm Diana Kelly Levey and I've been freelancing as a side hustle since 2006, then freelancing full-time since 2012. My clients and work have appeared in Real Simple, GNC, Reader's Digest, Inc., Muscle & Fitness, Prevention, ESPN, Men's Journal, Men's Health, Entrepreneur, Bloomberg Businessweek, Nike, Headspace, Kellogg's, CNN, Neutrogena, WW, The Bump, Beachbody, Brides, amongst many others.
I was often asked "how I got started freelance writing" and asked if I could help others learn these skills, too!
I found myself sharing emails with freelance advice to friends and coworkers, explaining how to get started freelancing time and time again.

These potential freelancers wanted my know-how because I understood what it's like to be the freelancer sending freelance pitches (and nervously waiting to hear back!) as well as what it's like to be the editor at a magazine or website who receives pitches from freelancers and assigns stories.

I decided to publish my knowledge in freelance writing online courses so others could follow along my freelance path and read and watch my suggestions in organized lessons.

My freelance courses rely on my decades of experience in the media industry as both a staff editor at national consumer publications and a full-time freelancer.
I've been where you are.
I get it.
That's why I'm here to help you.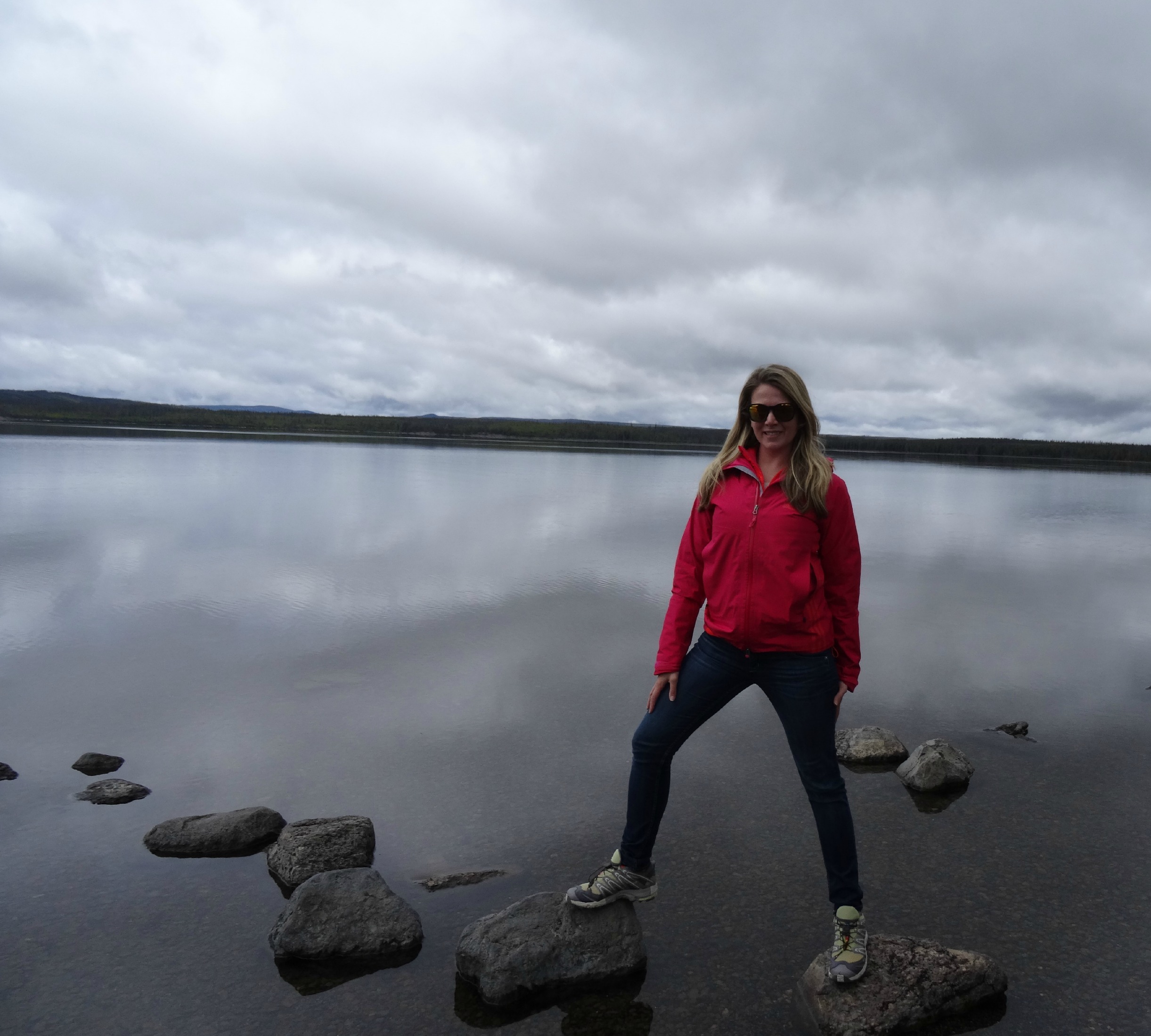 I created this course because earning $100 an hour is a freelance goal I worked toward throughout my 15-plus years freelancing.


In fact, I regularly earn $200 an hour or more on most freelance assignments and projects. I don't limit myself to earning $100 an hour and I suggest you don't either. (But the course title is catchy, eh?)

If you're wondering, How do you get clients to pay you that freelance hourly rate? The answer is in the following 12 lessons.


Start earning a higher rate today!
My course isn't about trading time for money. It's about learning the freelance skills and confidence you need in your business to get a higher freelance rate—whether that's a project rate, article assignment rate, freelance word rate, or a monthly retainer.
This course will teach you how to figure out the freelance hourly rate you want to earn— and what you need to do to command that from clients.
This course is ideal for
• Intermediate or advanced freelancer writers (and freelancers of all walks of life)— those who have some experience freelancing. It's much easier to command a higher freelance rate and earn at least $100 an hour freelancing if you have work to show in your portfolio and experience working with a few freelance clients.
If you're new to freelance writing and want to learn the basics of how to write a pitch and how to write an article, my Get Paid to Write course will better serve you. 

When you complete this course, you'll walk away with:
💡 The knowledge of how to set a freelance hourly rate that works for you
💡 Where to find higher-paying clients
💡 How to increase your hourly rates with existing clients
💡 Tips on finding your best high-paying freelance niche
💡 Skills on how to secure freelance project work
💡 How to use LinkedIn to find more freelance work
💡 Tips on how to work faster and smarter, while turning in quality work
💡 Strategies on finding a freelance niche you LOVE that pays well

This course shares the know-how I've applied in my business to scrutinize potential new clients, become more efficient and resourceful, and tips on how to negotiate higher rates.
I want other freelancers to be able to earn a good living doing their craft and to not have to suffer through feast or famine seasons like I did.

Here's what Diana's students have said about the How to Earn $100 an Hour course: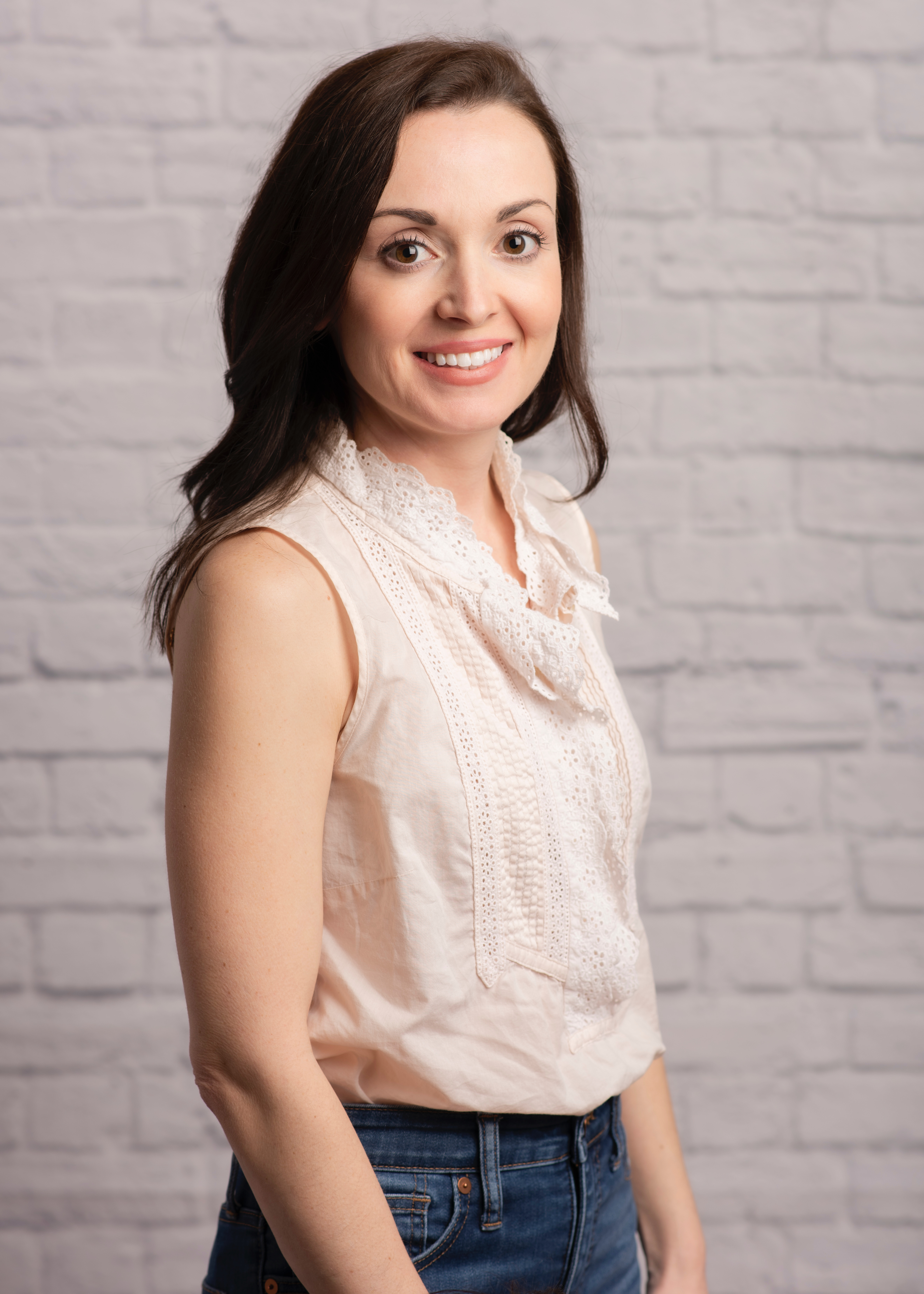 "Diana gives lots of specific, actionable strategies to find higher-paying clients that value what you do. This course gets right to the point which is perfect for freelancers who don't have time to waste! The LinkedIn lesson was one of my favorites."
- Jessica Moon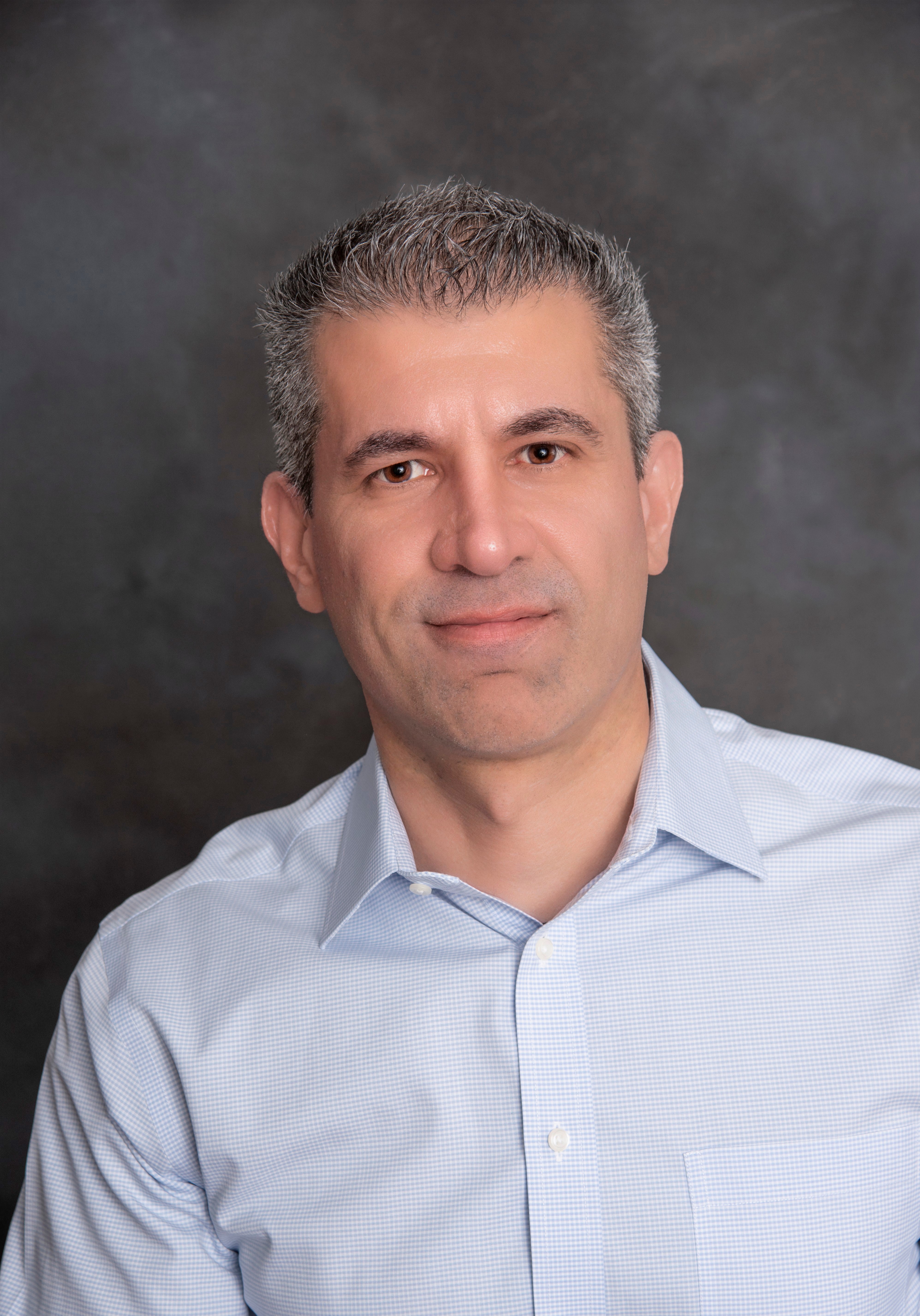 "This course provides a great, specific roadmap of how to determine pricing. The examples Diana provides in the course are great for learning how to select better paying clients, picking up more work with existing clients, and maximizing payout in some cases by charging by project instead of an hourly rate. The practical examples/tools help determine such things as the value of your time and work, and also serve to overcome such fears as asking clients for appropriate compensation. Some of the best advice is rooted in simplistic approaches which may seem obvious, but you wonder why you haven't been implementing them all along. Diana gives advice on how to maximize your time in ways you never realized, which could even be applicable in other fields or even your own personal life! Highly recommended!"
- Ben Reisman

In addition to the 12 freelance course lessons, here are BONUS PDFs and resources you'll get:
➡️  3 Article Pitch Examples of real pitches I sent that turned into assignments
➡️  My Step-by-Step Process of how I earn over $600 an hour for some clients
➡️  A Sample Marketing Plan that shows you how to reach your weekly, monthly, and annual goals
➡️  A Client Intake Form Example (so you can screen low-paying clients without wasting your time)
➡️  And more!

Read student feedback about her other freelance writing online courses:
"Diana's class is a must for anyone that wants to learn the ins and outs of freelancing. As a recent graduate with a few staff experiences, the idea of freelancing was honestly terrifying. Diana's class gives step-by-step lessons and advice that ultimately gave me the confidence to pitch more and try a wider selection of publications and blogs. If you have any doubts about freelancing and need some guidance, this course is an amazing resource!"
– Carlett Spike
"I enjoyed the freelance writing course and felt it was a good value for a beginner like me." – Ryan C. "I recently graduated and I'm currently at my second internship. I'm tossing around the idea of freelancing and social media marketing. I really enjoyed your freelance writing courses and know it's a great resource for me."
– Julie Riedel
"I just love Diana's course! I worked with her when she was an editor at Muscle & Fitness, and I'm learning new things and know it will be so helpful! My goal is to go full time with freelancing and reading her course chapters is definitely motivating me."
– SJ McShane
"I'm an ex-journalist and PR expert and am considering returning to self-employed work after many years as a mature student. I love your website and the look of your online freelance course but was concerned about how relevant it is for UK-based participants. [After enrolling in 'Get Paid to Write'] I have found the freelance writing course really helpful and inspirational, delighted I took your advice–and the plunge towards becoming a freelance writer!"
– Jane Browning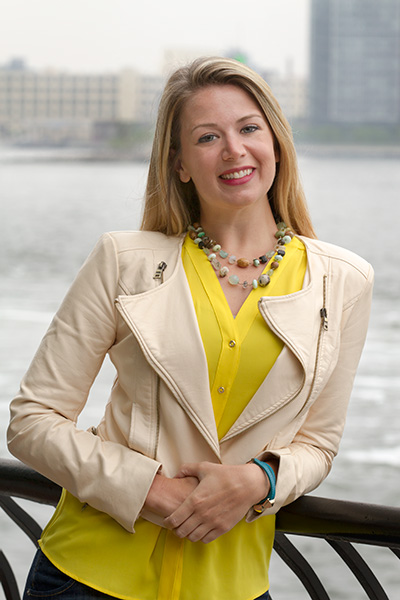 Diana Kelly Levey is an accomplished journalist, editor, content marketing writer, and freelance writing coach with over 15 years of experience working for major publications and websites.
Her clients and work has appeared in Real Simple, Reader's Digest, Muscle & Fitness, Prevention, ESPN, Men's Journal, Men's Health, Latina, Bloomberg Businessweek, NASDAQ, FDNY, Nike, Headspace, Kellogg's, CNN, Neutrogena, Beachbody, Brides, amongst many others.
Diana Kelly Levey has been sharing her expertise with freelance writers as an assigning editor on staff for magazines and websites, sitting on a panel for "How to Pitch Editors" for the American Society of Journalists & Authors, and mentoring friends and college graduates on how to be successful with freelance writing for over 10 years.
Her goal for her freelance online courses is to teach students of all levels how to follow their passions and start thriving freelance writing careers, learn how to find high-paying clients and freelance writing jobs, and learn how to take their careers to the next level and become full-time freelancers.
Diana's course includes insider knowledge you won't get from other freelance writing courses because she's worked on staff in the New York City publishing industry for 15 years.
Besides writing and teaching, Diana's favorite things include coffee, naps, travel, beaches, red wine, dark chocolate, Swedish fish, reading, running, dancing, playing with her dog, telling inspiring stories, and making people (especially her husband) laugh.
Email Diana with questions about the course.
Sign up for Diana's freelance writing tips e-newsletter to get more of her advice delivered to your inbox weekly.